Welcome to Moncton High School!
Please follow the the process based on your current scenario below.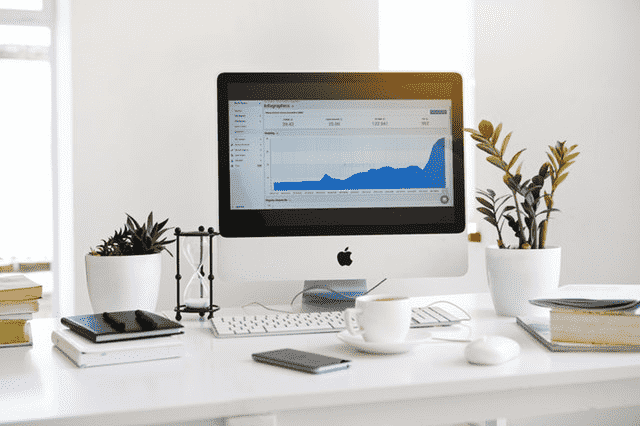 If you were born OUTSIDE Canada
If you were born outside Canada, you must contact the International Welcome Centre to register for school, even if you are transferring from another district, province or region.
For more information and what you will need to register please follow this link to the District Registration Process.
Phone: 506-856-2216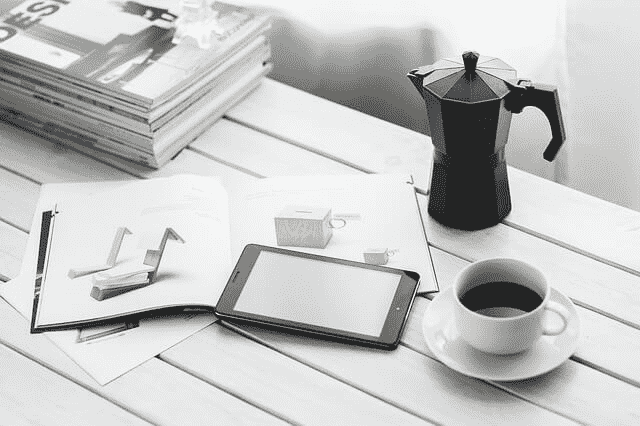 If you were born WITHIN Canada
If you were born WITHIN Canada, you must complete the attached paperwork to be registered at MHS. We will need copies of the following information along with the attached forms.
Copy of your Birth Certification / Passport
Copy of your valid Medicare Card
Copy of Immunization Record
Copy of Previous Report Card or Transcripts
Copy of Proof of Address (must be something mailed to your address such as a power bill, phone bill, lease agreement, etc.)
All information can be forwarded to;
Email: christina.gemmell@nbed.nb.ca
Phone: 506-856-3439.
If you need help, please do not hesitate to call
506-856-3439 or email christina.gemmell@nbed.nb.ca